Frequently Asked Questions
Frequently Asked Questions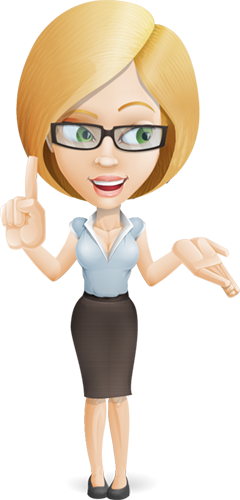 Frequently Asked Questions
---
Why choose Kate Bennett Accountancy Services?
Imagine adding more hours onto your already jam-packed day doing something that you may not feel confident in doing but you know is critically important to the success of your business or personal life! By using Kate Bennett Accountancy Services, we can give you those hours back, taking away the stress and hassle of trying to manage your own finance function and we actually enjoy doing it!
We offer a personal and flexible service to work around you and your specific needs. By working on a case by case basis, tailored to your requirements we can ensure that we add real value to your business and let you focus on your core business needs.
What guarantees can Kate Bennett Accountancy Services provide?
By using Kate's services, we aim to remove any concern our clients may have regarding our service and charges. As such, we offer the following guarantees:
Fixed fee agreed in advance.
Response within 24-hours to phone calls and emails
Personal service every time. Each client is an individual so we offer services tailored to your individual needs.
I don't have time to manage finance as well as running my business.
Can you help me?
Of course and it would be our pleasure!
We can oversee the running of your accounting function, leaving you to get on with running your business. A key benefit of using us for this critical requirement is that drawing from experience, we will design and deliver your business strategy in the finance operations whilst at the same time, providing regular customised reporting to deliver competitive advantage. Over and above all else, we will ensure the business is compliant so that you can be confident all legal and best practice needs are met.
Do you have professional qualifications?
Yes. Kate is a Chartered Management Accountant and Certified Bookkeeper holding the designatory letters ACMA CGMA AICB.
Kate qualified as an accountant with CIMA and as a certified bookkeeper with ICB.
Are you insured?
Yes. We hold professional indemnity insurance, a compulsory requirement of holding a practise license.
What areas do you cover?
Kate Bennett Accountancy Services are based in the picturesque town of Stratford-upon-Avon, Warwickshire. We work with clients locally, regionally and nationally. We work where you work!