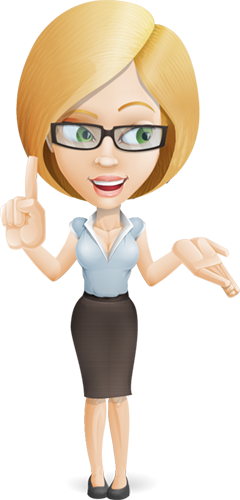 About Kate Bennett Accountancy Services
---
Kate Bennett Accountancy Services was founded in 2016 in Warwickshire to provide a bespoke service meeting the needs of small to medium sized businesses, sole traders and many other private clients.
Kate Bennett Accountancy Services is geared to providing Management Accountancy & Bookkeeping services:
For small to medium sized businesses who may not want to run to the expense of employing their own finance team or occasionally need expert support over and above what they already have
For Sole Traders and self-employed individuals who need to submit returns to HMRC or who need advice and general financial support
For start-ups looking to register their business or for guidance on how to take care of their financial commitments
For more mature businesses that may need fresh thinking around their financial matters
Kate Bennett Accountancy Services can work either remotely from a distance, or can provide a more hands on role for your business whichever suits your specific needs and preference.
About Kate Bennett
---
Kate is a Chartered Management Accountant and Certified Bookkeeper, finance professional and business adviser, who is passionate about helping businesses focus on what they need to be good at by delivering to them what she is good at – which is improving their financial affairs.
Kate founded Kate Bennett Accountancy Services in 2016 to help small to medium businesses and sole traders realise their personal and business goals as well as to fulfil her own entrepreneurial ambitions!
Kate draws upon experience from a diverse 15-year finance career, starting young and on the bottom rung and ending up running an International finance team. In getting to this point, Kate worked up through roles of increasing seniority in varying sizes of teams and organisations, so she has certainly seen all manner of challenges that meet all types of businesses!
The organisations Kate has worked for include
A fast growing local Limited company
Local branch Treasurer for a national charity
A traded £multi-Billion global industrial multinational
A market leading, Private Equity funded international professional services provider
Markets Kate has personal experience of include:
Hospitality & Leisure
Professional/ Business Services
Charity Sector
Manufacturing & Engineering
Travel & Tourism
Retail