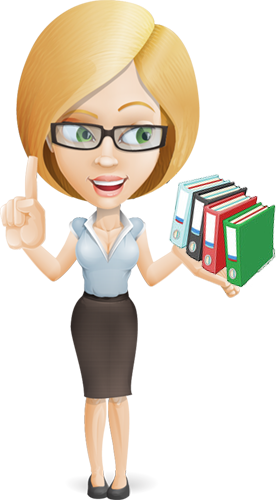 Management Accounts
---
Well informed decisions can boost a business's profits. To make those well informed decisions, businesses need good information and clarity in how to apply effective solutions.
Here at Kate Bennett Accountancy Services, we believe that management accountancy is a fundamental string in a business's bow. We offer a bespoke serviced to meet your businesses reporting needs and can prepare monthly or quarterly profit and loss statements and balance sheets. We can also prepare forecasts and budgets and various analytical reports, customised to your specific needs.
As well as providing timely, accurate and advantageous financial reports for business owners, this type of information is often required by other stakeholders such as financial institutions and shareholders.
Kate can draw on experience working across many sectors including hospitality, service, retail and manufacturing servicing all types of shareholders' requirements to ensure our service is custom-made to your specific needs.